You'll find that many people pay a lot of money for complex security solutions such as electronic house alarms, CCTV surveillance cameras, automatic security gates, monitored response equipment and similar. With aggravated burglary and firearm use on the rise in this country, we now need to think outside the scope of traditional security methods. By the time an attacker is inside your house or place of work it really is too late for those solutions to protect you.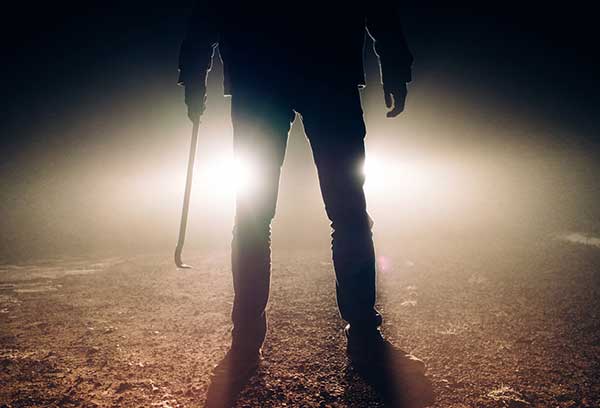 What many people neglect to add to their primary security plan is a safe place to retreat to when under attack. This helps to guard family or employees as well as valuables. Henleys can help by providing you with a safe room that has many advantages. Here are a few of the features that we can offer:
One or more steel reinforced doors with high level attack resistance
Secure multi-point locking
Anti-bump, anti-drill, anti-snap locks
Bullet-resistant walls
Doors that match the rest of your home
Choice of outer material, colour, hardware
Discreet – our doors look normal but have a hidden steel core
Independently tested
We supply and fit all over the UK!
What's more, we build our safe rooms bespoke for each client, meaning that you get the best job possible.
Use our experience and secure your home or business premises today. For a free quote, prices or advice click here to contact us now.