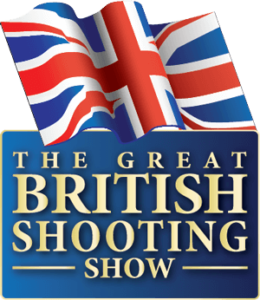 The Henleys team would like to thank all those who came to see us at the Great British Shooting Show 2017. It was a superb event where we got to show off our clever, cost-effective gun room solutions that make absolute sense when you need to store single or multiple firearms. We had interest from people of many different backgrounds so their requirements varied, but the one factor that they all shared was the need to store weapons safely and securely.
Steve, Jason and Lauren were at the stand over the busy show days and were pleased to see such a warm reception for our products. We like to think we go over and above the requirement to 'adequately' store your firearm and this is the overwhelming feedback we received.
If you haven't been to this show before, it's a great place to see shotguns, rifles, optics, ammunition and much more all under one roof. It's also Europe's largest show of this kind so well worth a look. This year's show took place this year across 5 heated and carpeted halls.
Here's a video overview:
Here's the link for the shooting show's main website: https://www.shootingshow.co.uk
The address is Stoneleigh Park Exhibition Centre, Warwickshire, CV8 2LG